Viajeros por Italia y Grecia
Peregrinos de la belleza (Pilgrims of Beauty) is one of those extraordinary, powerful books in which the reader falls inevitably enthralled by its protagonists.
It awakens a strong desire to follow them, to see by oneself what they have already witnessed and, above all, to travel with them. The nine personalities gathered in the book -eight writers and a photographer- by its author, María Belmonte, turned voyaging into something very different from mere tourism. For them travelling was a search for new vital horizons. This quest, stimulated by intense lives, had the same destiny - final or temporary but always crucial- in a mythic territory, where the European identity has been sprouting for centuries: the Mediterranean, for whose light they all fell for.
The "Mediterranean" periods in the biographies of Johann Wincklemann, Wilhelm von Gloeden, Alex Munthe, D. H. Lawrence, Norman Lewis, Henry Miller, Patrick Leigh Fermor, Kevin Andrews and Lawrence Durrell take place in Italy and Greece, that they experienced as territories out of the rest of the world and where the powerful legacy of the ancient Mare Nostrum unleashed in a natural, intuitive way the creativity of some of the most remarkable artists of their time. A captivating reading capable of leaving us wanting to discover -and to travel- more.
Bárbara García Menéndez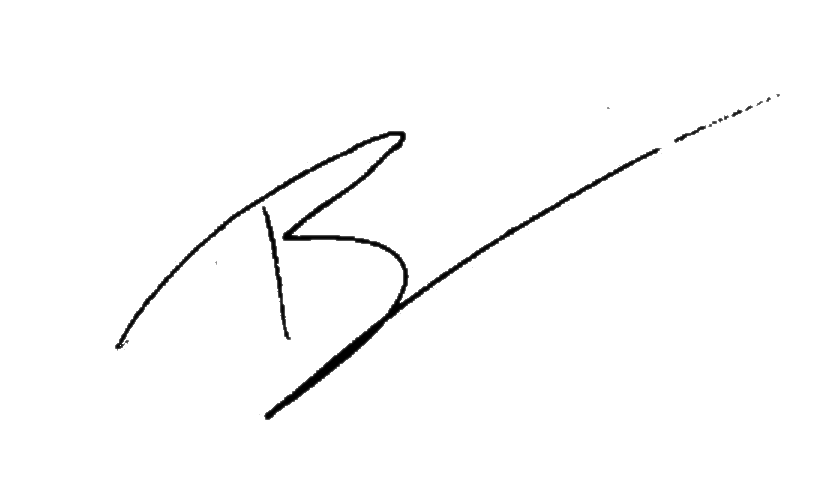 Head of the Curatorial Department